Yes we currently accept::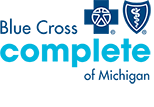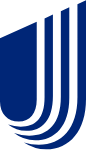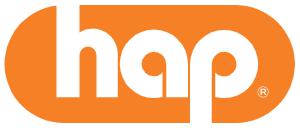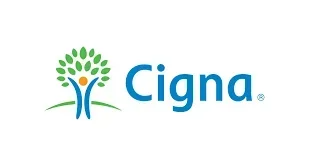 To determine if you have mental health coverage through your insurance carrier, the first thing you should do is call them. Check your coverage carefully and make sure you understand their answers. Some helpful questions you can ask are:
What are my mental health benefits?
What is the coverage amount per therapy session?
How many therapy sessions does my plan cover?
Is approval required from my primary care physician?
What is my copay and or deductible?